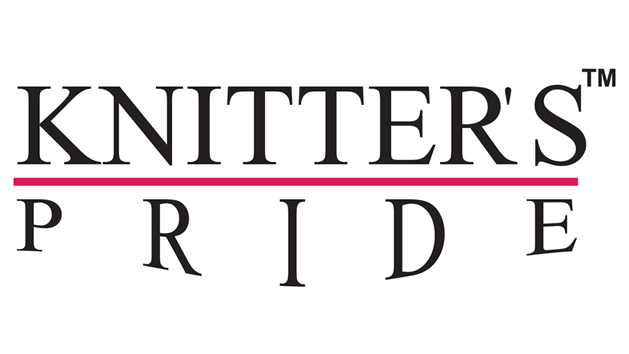 We carry all Knitter's Pride needles, accessories, and sets!

Densified, laminated, polished birch wood; color-coded. Lightweight.




Carbon fiber body with nickel plated brass tips.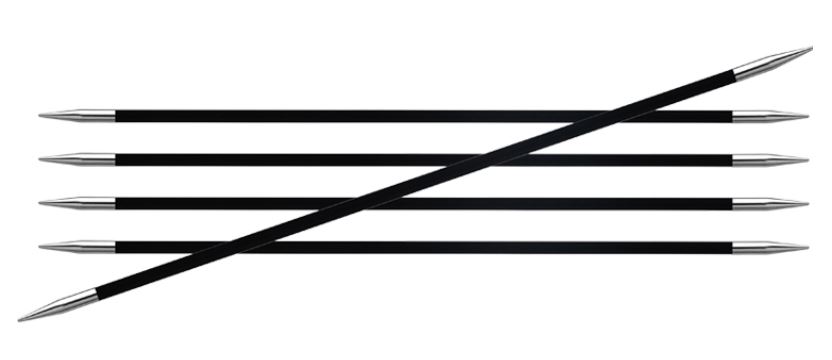 Colorful acrylic that is warm to the touch, lightweight, and smooth with just the right amount of flexibility.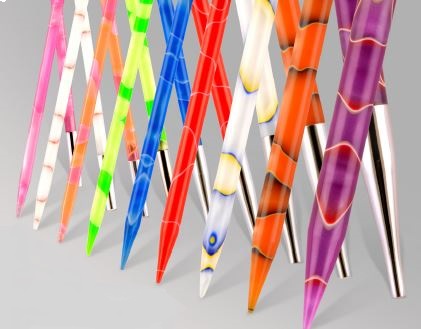 Chrome plated hollow brass. Durable and lightweight.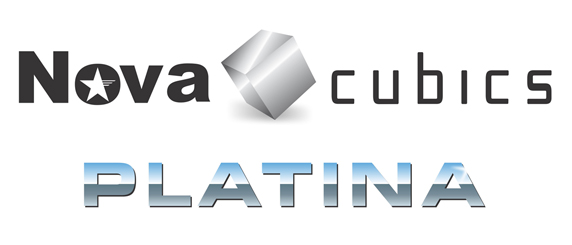 Chrome plated, cuboid-shaped, hollow brass. Durable, ergonomic, and lightweight.

Cuboid-shaped, densified, laminated birch wood. Lightweight and ergonomic.

Lightweight, strong, birch wood large size needles.

Lightweight bamboo with a smooth finish.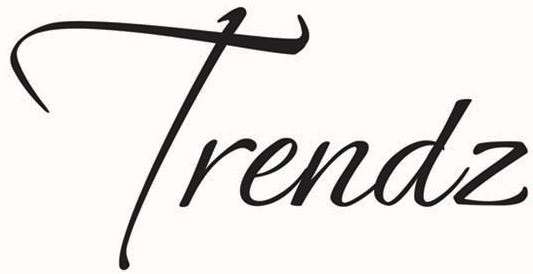 Strong, durable, lightweight, smooth, flexible acrylic. Color coded by size.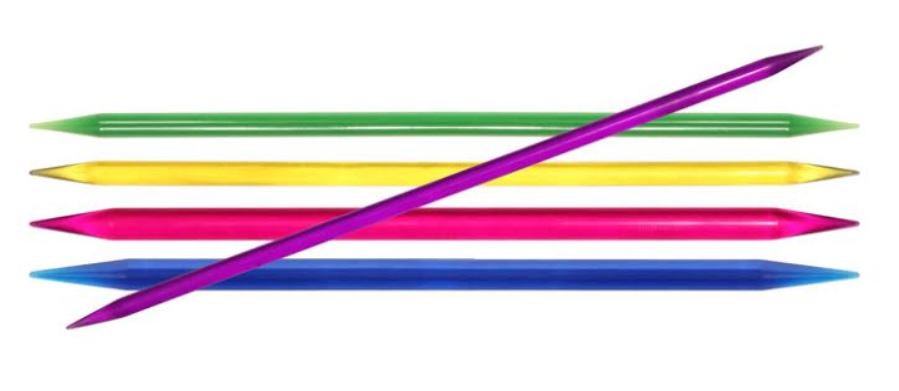 Aluminum hooks with soft sturdy grips, color coded by size.